GME GROUP Is a pioneer in the health care sector (Medical Imaging) and the biggest importer for medical imaging equipment including consumable since 1966. Also the market leader for Graphic Equipments and consumables for couple of decades. Acting as a solution provider to these business sectors and created the unique example in the business domain through its unparalleled technical & consumable support for smooth business operation of its clients & dealers. It has also broadened its scope towards "Medical Devices", "Agro Chemical", "Offset Printing Ink", "Real Estate", etc. locally.
Our Vision
Envision a healthy population of Bangladesh, maintaining a smart lifestyle with our relentless pursuit to make it a reality.
Our Mission
Provide quality healthcare solutions with breakthrough technologies, in a competent manner to create the perfect healthcare ecosystem in Bangladesh. We will also enrich their lives and lifestyles with products & solutions in research & development, graphics & printing, photography, personal care, and wellness.
Our Values
Satisfaction – to ensure utmost customer satisfaction through best service practices.
Service – to anticipate customer needs and deliver services beyond their expectations.
Solutions – to provide integrated & connected systems that will deliver a better quality of life experience.
Skills – to acquire & impart core competencies in our business sectors with our accumulated industry-relevant skills.
COMPANY OVERVIEW
Providing Best Business Solution For
Growing Your Business
We Have More Than 55+ Years Practical Experience
MR Chowdhury – one of the most visionary person who started GME in 1966; which stands for Graphic Machinery and Equipment. Initially GME was involve with indenting of Graphic equipment. Immediately after liberation of Bangladesh GME started diversified business in Graphic & Medical than gradually in Photo-Imaging, Holding, Printing Ink, Agro, Medical devices, etc.
All the business under the umbrella of GME run under name of Graphic Machinery and EquipmentLtd. ,Medi Graphic Trading Ltd., Modern Imaging Ltd., GME Agro Ltd., Fuji Ink Ltd., ANC Medical Device Bd. Ltd. etc. Medi Graphic Trading Ltd. is the fastest growing and biggest importer & distributor of medical equipment and consumables in Bangladesh. Medi Graphic is the pioneer in healthcare sector digitization with unique solutionstoo. Medi Graphic Trading Ltd. is the sole distributor and Boston Scientific – USA, Konika Minolta Inc. – Japan, J. Morita Corporation – Japan,OsteoSys Co. – Korea, Neusoft Co. – China, &Medisono LLC – USA.
Graphic Machinery and Equipment Ltd. is the sole distributor of world renown Fujifilm Corporation – Japan, Shimadzu Corporation – Japan, Bayer Healthcare – USA, Dainippon Screen Mfg. Co., Ltd. – Japan, Sakurai Graphic Systems Corporation – Japan
YEARS Of
Experience
Professional
Experts
Successful
Projects
Satisfied
customers
OUR CORE VALUES
Our Core Values That Make
Us Professional
Technical Expertise
The technical department consists of around one hundred & ten  engineers out of which some are from Mechanical discipline and the remaining are from Electronics, Electrical & IT.
Expanded Opportunity
Considering all the capabilities of the group, over the last 10 years, several international vendors have chosen us as their preferred business partner in Bangladesh to meet the growing demand. We are proud to be able to meet all requirements of these international vendors  and continuing satisfactorily.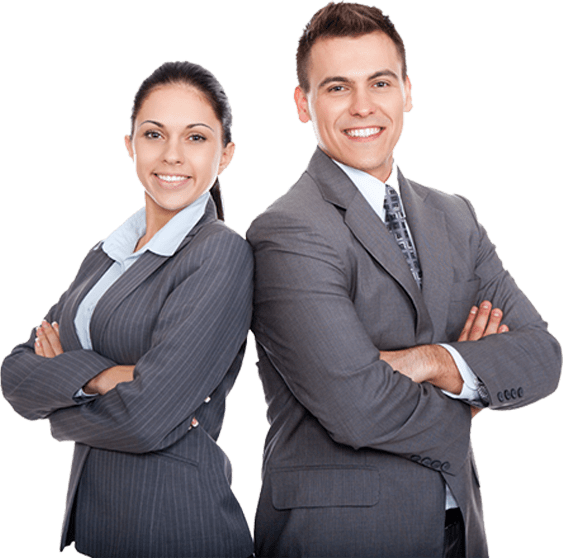 Tender Business
Since inception, with dedicated the tender team, the group has shown its remarkable strength in equipment, technical support & consumables supply in government sector businesses.
Distribution Network
We also tied up with courier & transport companies to cater quick customer demand from nearest delivery location. The logistic & commercial department is efficient enough to handle the 80% market of medical X-ray & imaging film and chemicals for the total consumption of Bangladesh with satisfaction.
To check our products DOWNLOAD the E-Brochure
Our Global Partners