MEDICAL DEVICES & CONSUMABLES
Need Help?
Please Feel Free To Contact Us. We Will Get Back To You With 1-2 Business Days.
+88 09610-553355
info@gmegroup.net
ANC Medical Device Bd. Ltd.
ANC Medical Device Bd. Ltd. established in 2016 and moved forward to set manufacturing facilities of medical devices with latest world class technology with a compliance to national and international regulatory bodies. The projection of this facility is to become one of the leading manufacturers of medical devices to meet local demand as much as possible with a view to export to create a signature in terms of quality identity of Bangladeshi medical devices in global market.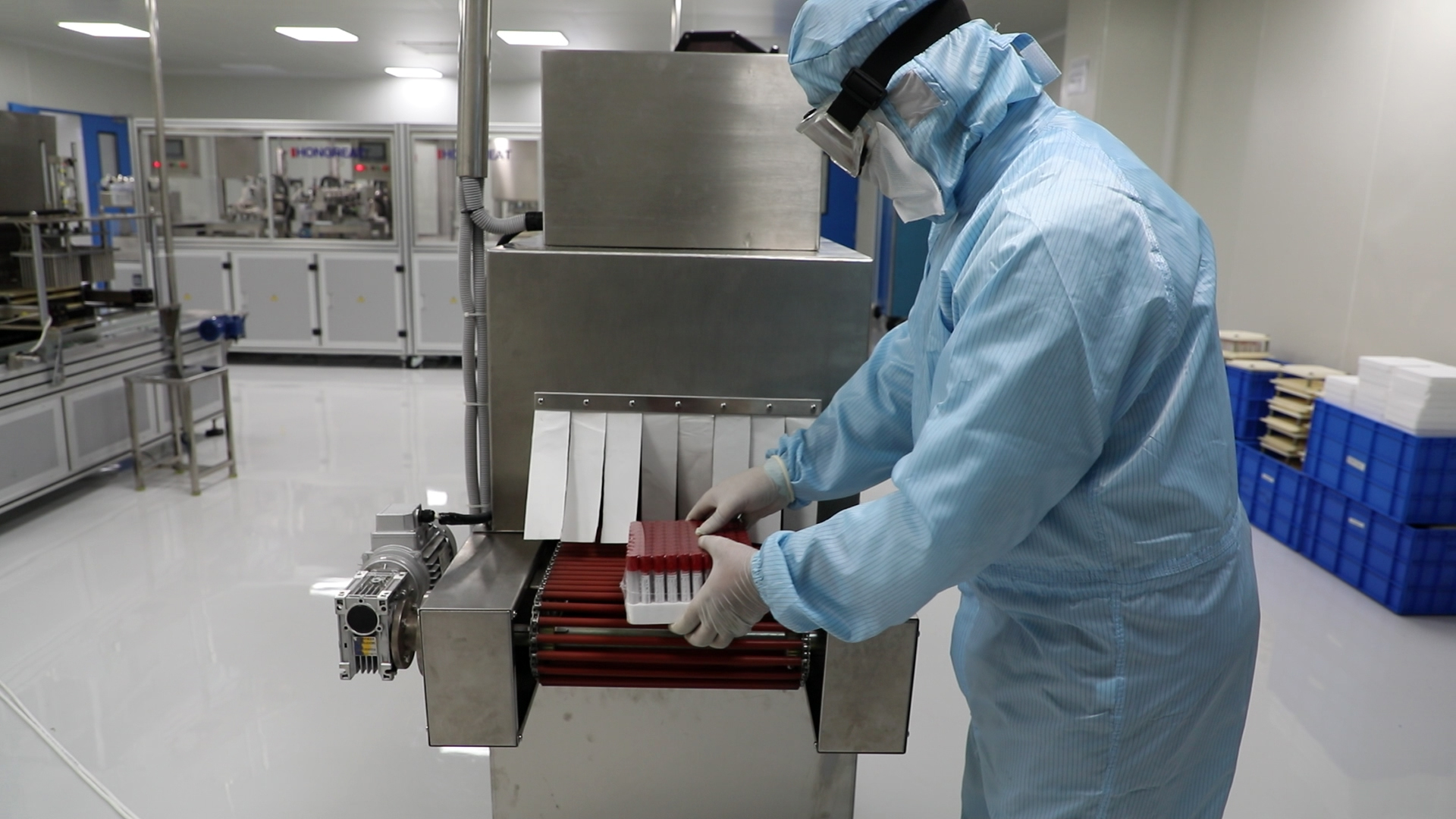 ANC is the first company in Bangladesh who introduced electrical Injection Molding Machines, Hot runner system Mold, robot system component part manufacturing; high speed extruder machine for soft tubes, color vision and quick image microscopes in Quality inspection system, vision eye technology for in process inspection in Automated Assembly operation of medical devices.
ANC is the pioneer local manufacturer of Vacuum Blood Collection Tubes. Beside the Vacuum Blood Collection Tubes, we also produce Disposable Syringe, Insulin Syringe, Hypodermic/Luer/Disposable Needle, Infusion Set, Alcohol Prep Pad, First Aid Bandage, Scalp Vein Set/Butterfly Needle and many more to come like Buret Set, Blood Transfusion Set, Blood Bag, Surgical Gloves, Examination Gloves, Urine Drainage Bag, Foley catheter, Silicone Catheter, Surgical Tape, Umbilical Cord Clamp, Surgical Suture , Micropipette Tip, Auto Disable Syringe etc.