COMPANY OVERVIEW
Providing Best Business Solution For
Growing Your Business
YEARS Of
Experience
Professional
Experts
Successful
Projects
Satisfied
customers
OUR CORE VALUES
Our Core Values That Make
Us Professional
Technical Expertise
The technical department consists of around one hundred & ten engineers out of which some are from Mechanical discipline and the remaining are from Electronics, Electrical & IT.
Expanded Opportunity
Considering all the capabilities of the group, over the last 10 years, several international vendors have chosen us as their preferred business partner in Bangladesh to meet the growing demand. We are proud to be able to meet all requirements of these international vendors and continuing satisfactorily.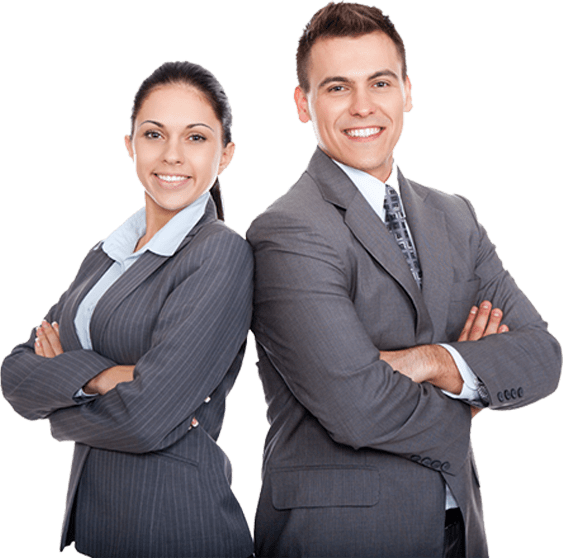 Tender Business
Since inception, with dedicated the tender team, the group has shown its remarkable strength in equipment, technical support & consumables supply in government sector businesses.
Distribution Network
We also tied up with courier & transport companies to cater quick customer demand from nearest delivery location. The logistic & commercial department is efficient enough to handle the 80% market of medical X-ray & imaging film and chemicals for the total consumption of Bangladesh with satisfaction.
Do you want to know more about GME achievements?
Our Global Partners